There's more than one way the world looks
For more than 30 years, Haiwang people's footprints have been printed all over the corners of China, as well as Eurasia and South & North America
Over mountains and rivers, walking through highlands and Gobi desert
Crossing rivers and through salt lakes
Haiwang takes you to appreciate the beauty of Yunnan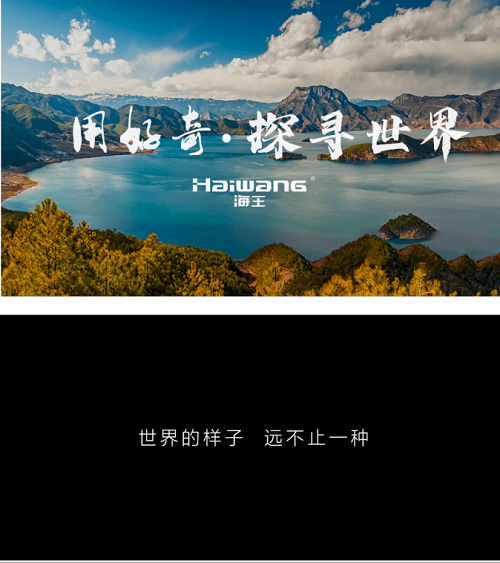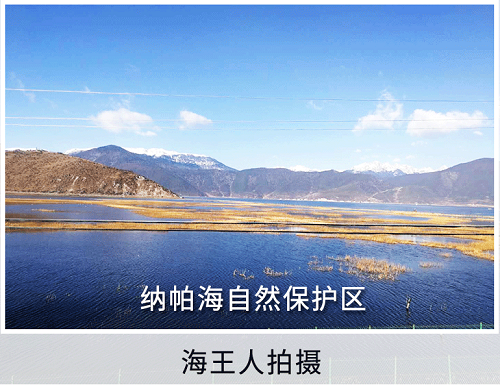 Pudacuo National Park Filmed by Haiwang People
The park has geological landforms, lake wetlands, forest meadows, valley streams, rare animals and plants, etc., and the original ecological environment is well-preserved.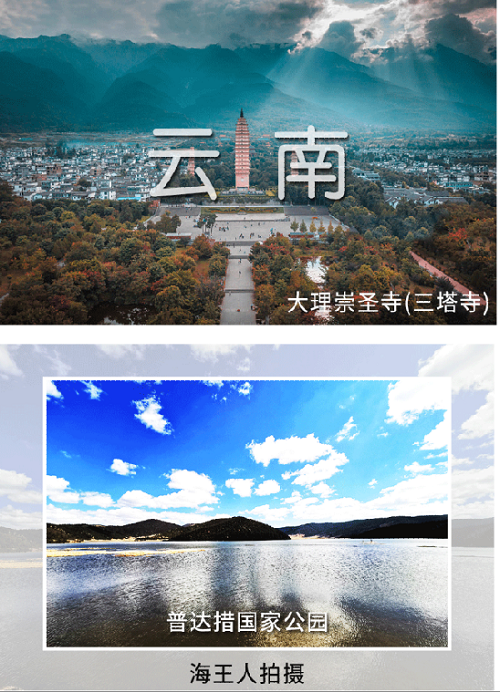 The wetland ecological type protection area is the largest grassland in Zhongdian County, and it is also one of scenic spots most plateau featured.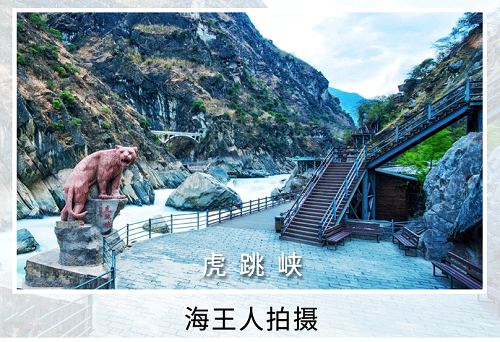 Tiger Leaping Gorge Filmed by Haiwang People
It is the first grand canyon of Yangtze River, crossing between Haba and Yulong Snow Mountain. It is named according to the legend of the tiger leaping across the river.
Yunnan is not only a beautiful and mysterious happy place, but also rich in non-ferrous metal. Let's experience the "Wonderland Road" explored by Haiwang people together.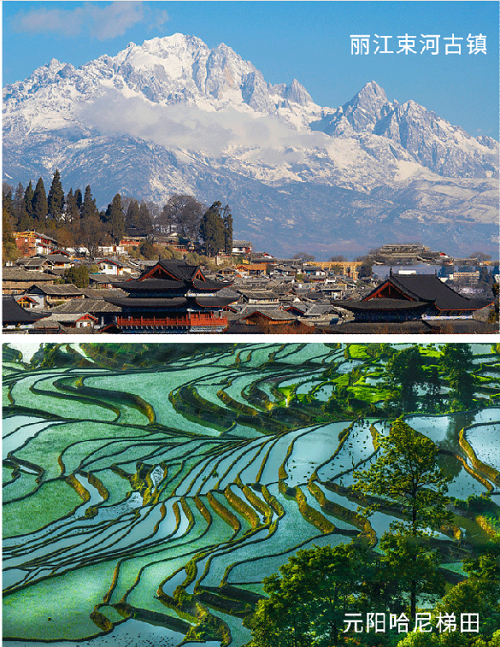 Partial Sites with Haiwang Equipment in Yunnan