Recently, the National Ministry of Human Resources and Social Security and the Office of the National Postdoctoral Management Committee issued the "Notice on Launching the New Postdoctoral Scientific Research Workstation Work in 2022." Weihai Haiwang Cyclone Co., Ltd. was on the list and was successfully approved as a national postdoctoral research station The workstation marks the company's major breakthroughs in the joint training of high-level talents and the construction of scientific research platforms.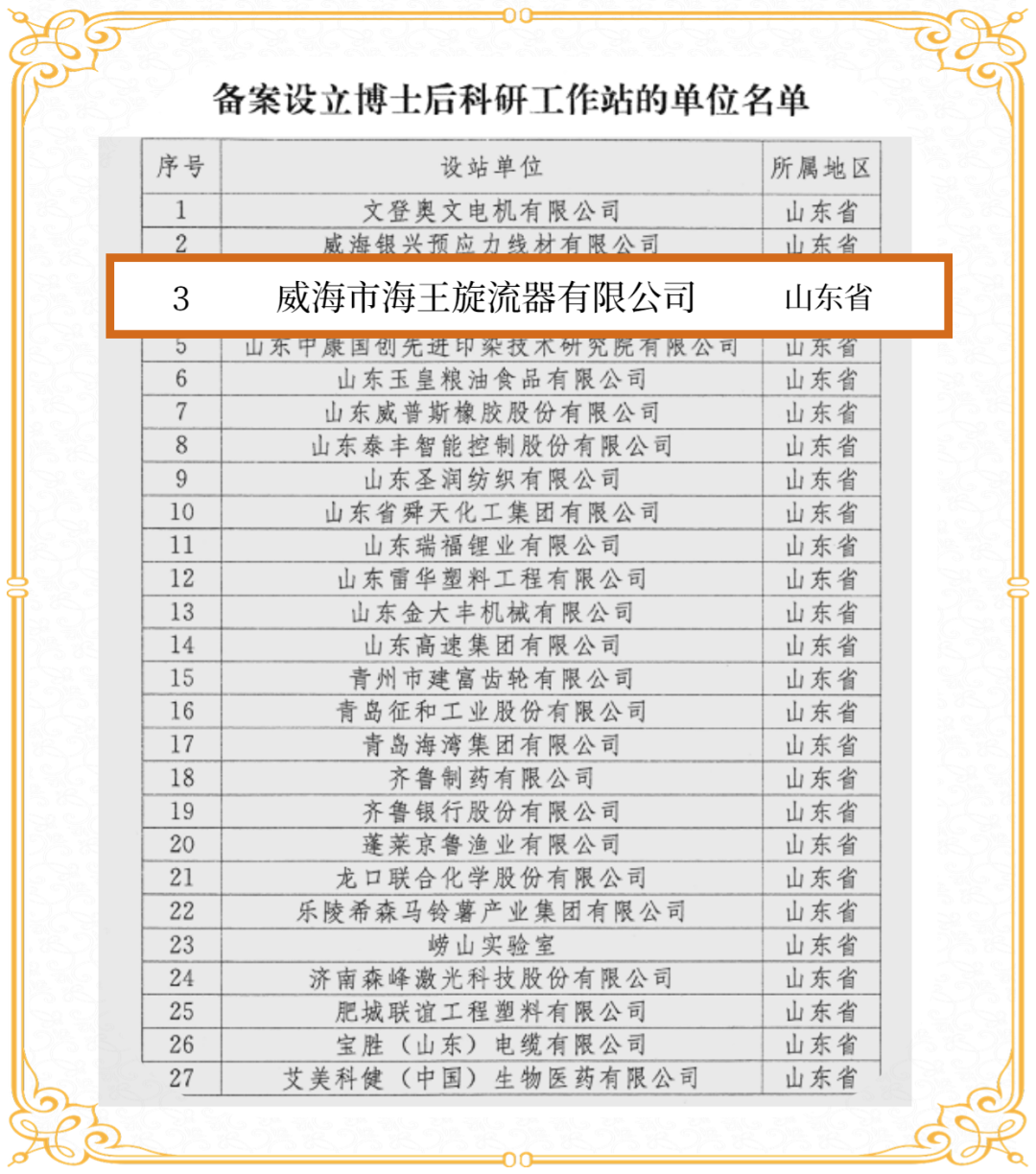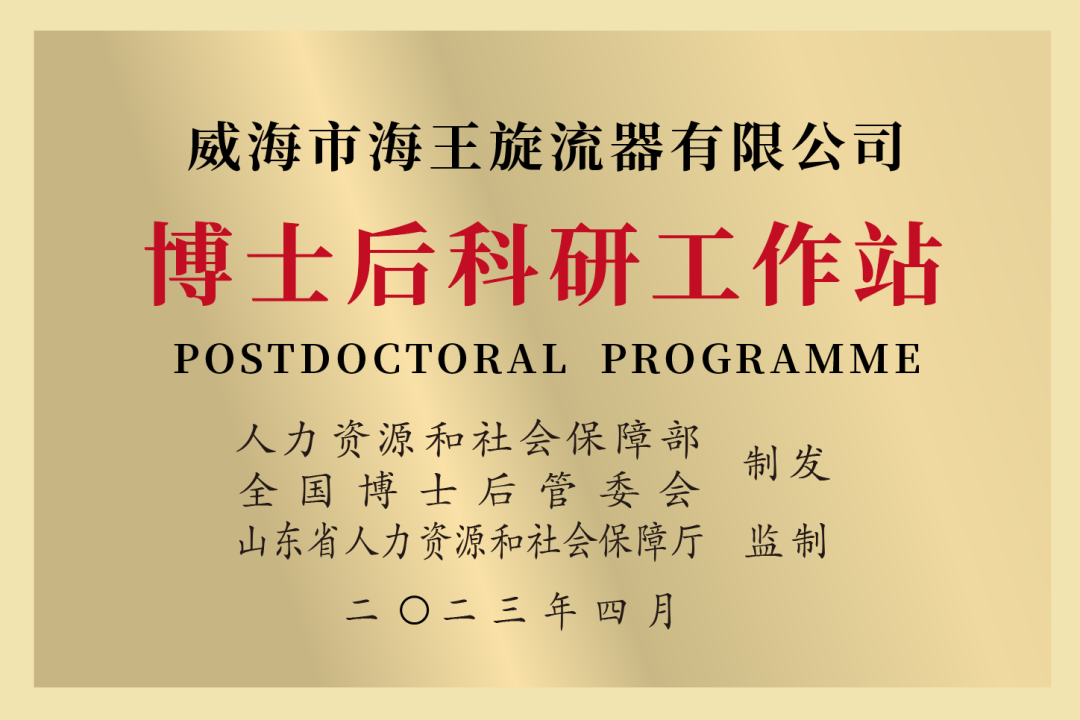 Haiwang Shandong postdoctoral innovation practice base has undertaken 12 national and provincial scientific research projects since its establishment in 2019, obtained 36 patent authorizations, 6 scientific and technological awards, published 6 papers in core journals, introduced and trained high-level talents with master's degree or above 10, including 8 researchers and senior engineers. In 2023, it be recognized as a national post-doctoral scientific research workstation, with remarkable achievements in the research and development of innovative achievements and the cultivation of innovative talents.
Haiwang postdoctoral scientific research workstation now is recruiting doctors facing the whole country. We have developed a comprehensive training plan to help them achieve good development in academic research and career development.
Haiwang and Central South University, Sichuan University, Beijing University of Science and Technology, China University of Mining and Technology, Northeastern University, East China University of Science and Technology, Wuhan University of Technology, Kunming University of Science and Technology, Jiangxi University of Science and Technology, Shandong University of Technology, Shandong University of Science and Technology , more than ten domestic institutions of higher learning Maintain a good industry-university-research cooperation relationship, and adopt a joint training method for doctoral station personnel training. The senior tutor team provides professional academic guidance and support to help carry out scientific research work
Funding guarantee——
Provide sufficient research funding for postdoctoral research projects, for the purchase of instruments, equipment, raw materials, etc
Open communication——
Regularly organize and participate in international and domestic academic seminars and industry exchange conferences, allowing postdoctoral fellows to have in-depth exchanges with industry experts
achievement transfermation
The workstation encourages postdoctoral to publish their research results in top domestic and international journals, and provides corresponding resources and support
salary and benefits——
During them stay at the station, postdoctoral researchers are treated as employees of our company. In addition to enjoying preferential treatment as stipulated by the state, they also enjoy the same treatment as company employees. They are rated according to the performance evaluation system , enjoy quarterly、annual awards, and project bonuses; Provide housing and office vehicles in Weihai City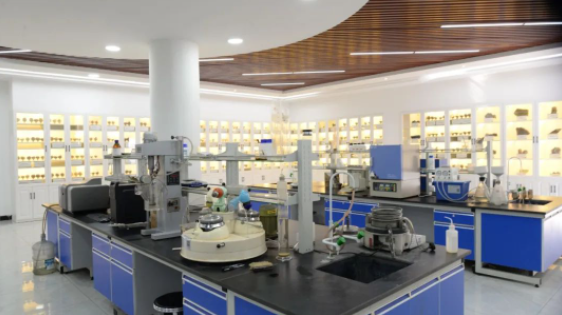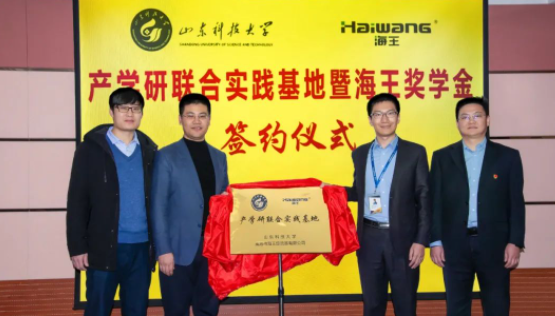 Haiwang has the "Academician Workstation" built with academician Qiu Guanzhou, "Shandong Province Engineering Research Center for Multi-phase Flow Separation" built with Minmetallurgical Technology Group and Zhongnan University, and other industry-leading innovation platforms, with more than 5,000 square meters of R & D test base. It has established good cooperation with more than ten universities and research institutes in China, and has user markets on five continents more than 60 countries , which provides a good platform for R&D, reserve and transformation of scientific research results. At the same time, haiwang pays attention to talent incentive, sets up diversified promotion channels, and provides competitive salary and broad career development platform for postdoctoral researchers.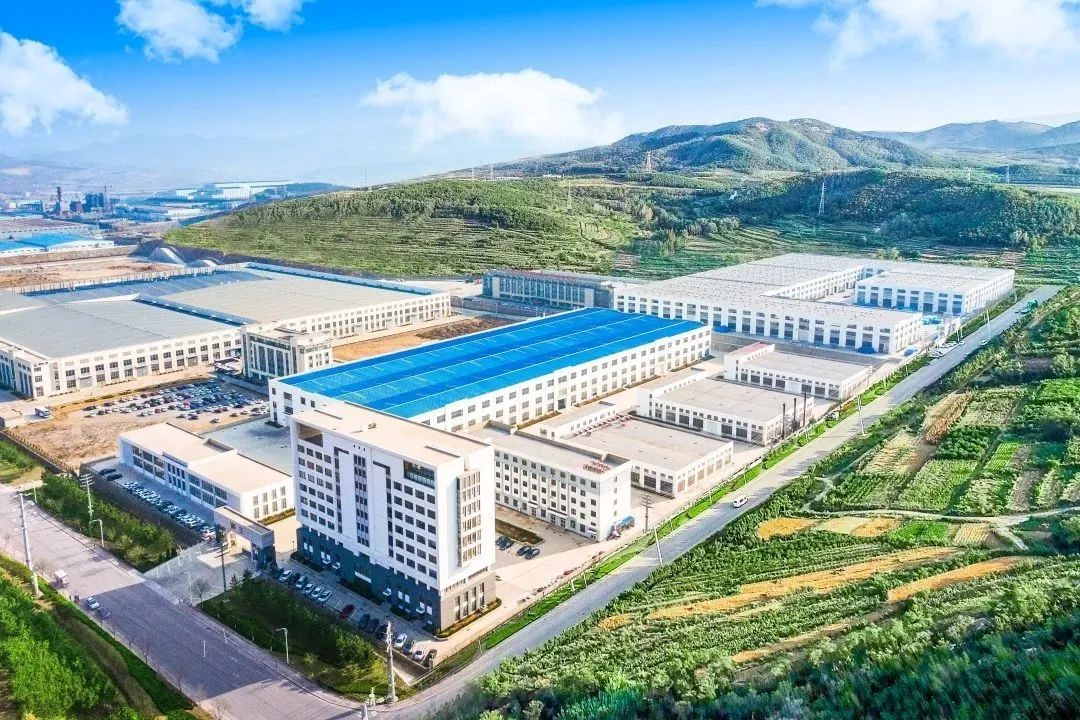 About Haiwang
Weihai Haiwang Hydrocyclone Co.,Ltd established in 1989,is the world-renowned cyclone manufacturers.Haiwang is "national high and new technology Enterprise"," National Key Specialized Small Giant Enterprise", "Shandong Province Manufacturing Single Champion Enterprise", "Shandong Province International Independent Brand Enterprise", draft domestic hydrocyclone industry standard.
Haiwang is committed to providing high-quality and efficient cyclone separation technology equipment and services for industries such as mining, coal, sand aggregates, power environmental protection, and chemical engineering, to assist in the sustainable development of industry users. The domestic market share is far ahead, and it is exported to more than 60 countries and regions on 5 continents worldwide. The brand has international subsidiaries such as Nepton Mining Company in Russia and Hailikon Company in Australia, and has agencies in more than 10 countries such as the United States, Peru, Chile, South Africa, India, providing convenient localized services for global clients